Click & Collect - Faster, Easier, and better for the Planet!
Living nearby? Experience the ultimate convenience by choosing pickup! You'll save time on delivery waits and if the size is wrong, instantly swap it for the correct size. Enjoy almost instant access to your purchases, plus, it's eco-friendly, reducing emissions. Embrace the hassle-free way to shop and support local businesses – it's a win-win!
How does it work?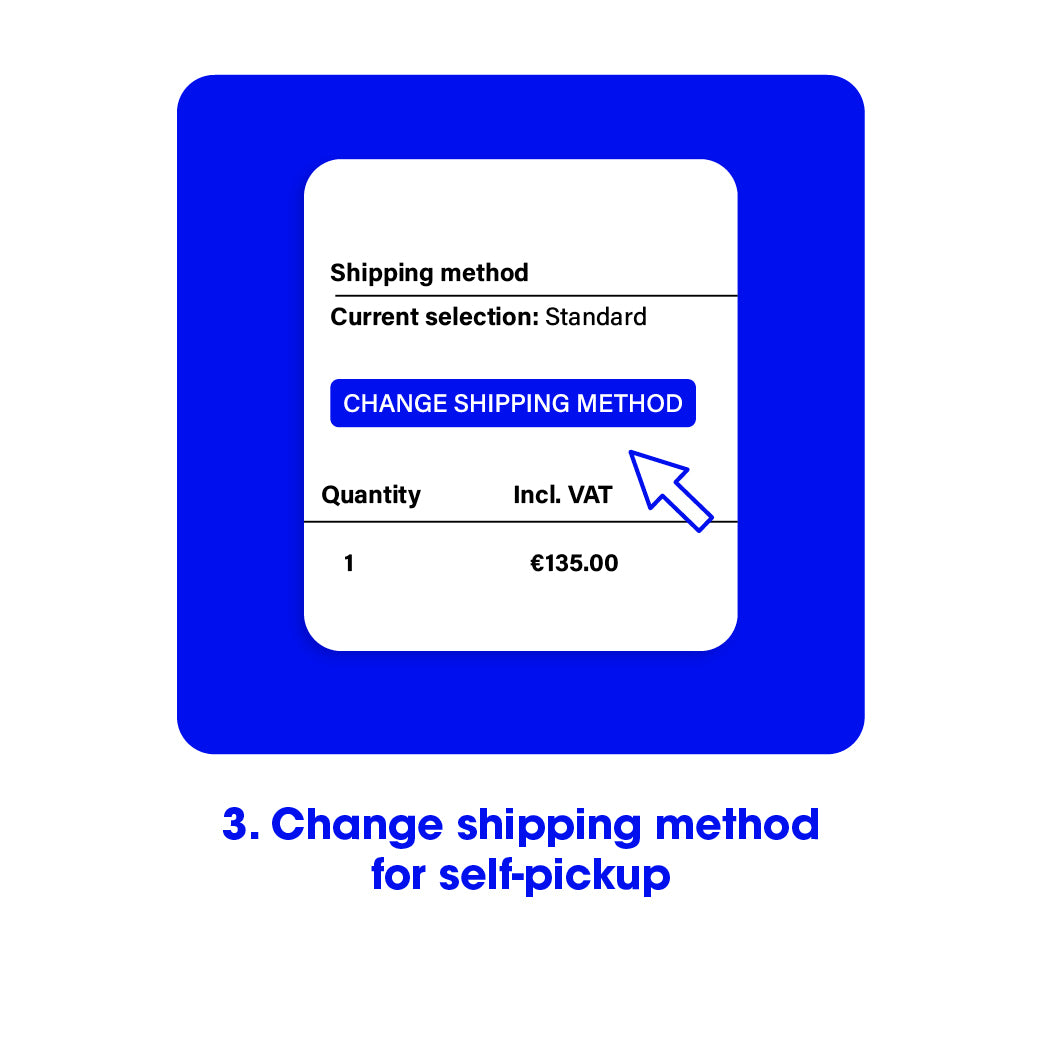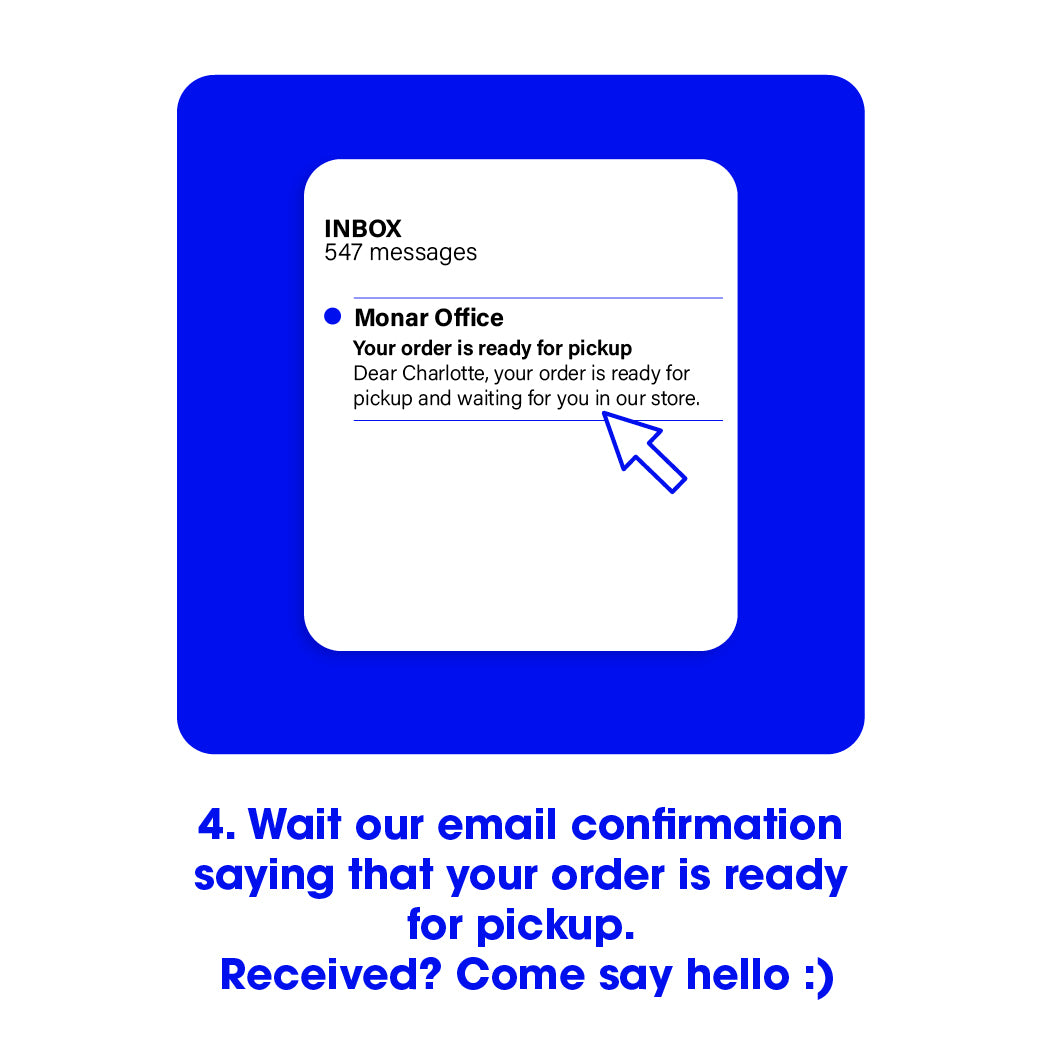 Add products to your cart.
Proceed to checkout.
Change the shipping method for "pickup".
Order and pay.
Wait for our email confirmation. Usually, you will receive it within 24 hours. Following the pickup confirmation, you will also receive and email from online@monar.be mentioning in which store you need to pickup your order. (this depends on the stock location of your order)
Monar & Clothes - Everdijstraat 35, 2000 Antwerp Mon-Thu 10.00 - 18.00. Fri-Sat 10.30 - 18.30
Monar Antwerp - Lombardenvest 61-63, 2000 Antwerp Mon-Fri 10.00 - 18.00. Sat 10.00 - 18.30

You have 7 days to pick up your order. After that, a refund will be automatically issued and, your order will be put back in our stock.

Please note that refunds take up to 14 days to be effective.